Starting with an on-site meeting, Nicholas gauges the client's vision and needs and assesses the environment to translate these into a unique and personal garden design that fits seamlessly into the surrounds. The initial design is then artfully hand-drawn by Nicholas in order to capture the precise details of the envisioned space.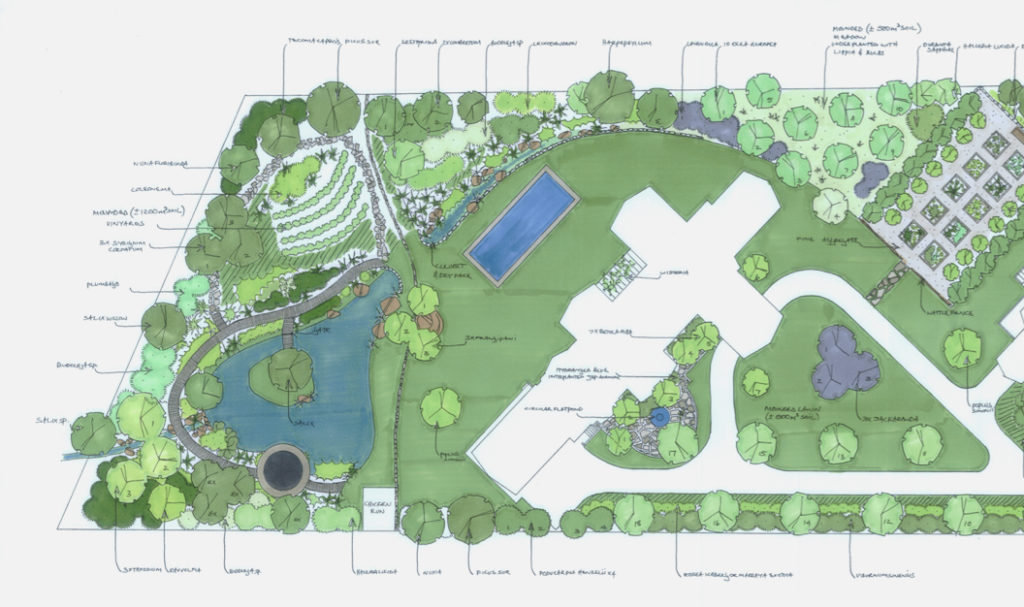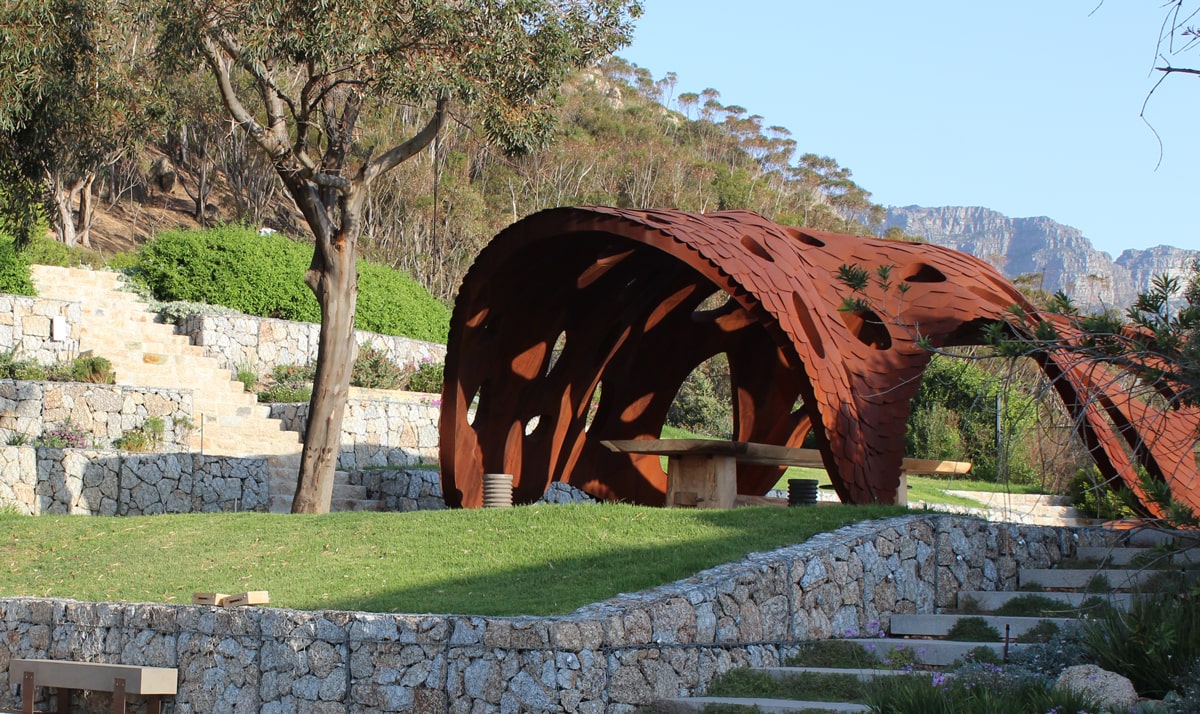 Hard landscaping design includes the construction of terraces, paths, steps, ponds, pergolas and gazebos. Nicholas' preferred material is timeless stone, which allows one to reconnect with the natural surroundings. Renowned for his artisanal stonework features, Nicholas offers a wide range of applications and styles in-keeping with the specific design requirements of the garden.
From the outset, Nicholas' holistic approach seeks to link all components of the space by incorporating the finer accessories, plants, trees and lawns into an overall harmonious garden view. For decades and even before it was popular, Nicholas has incorporated sustainable, indigenous and water-wise gardens that complement their surroundings.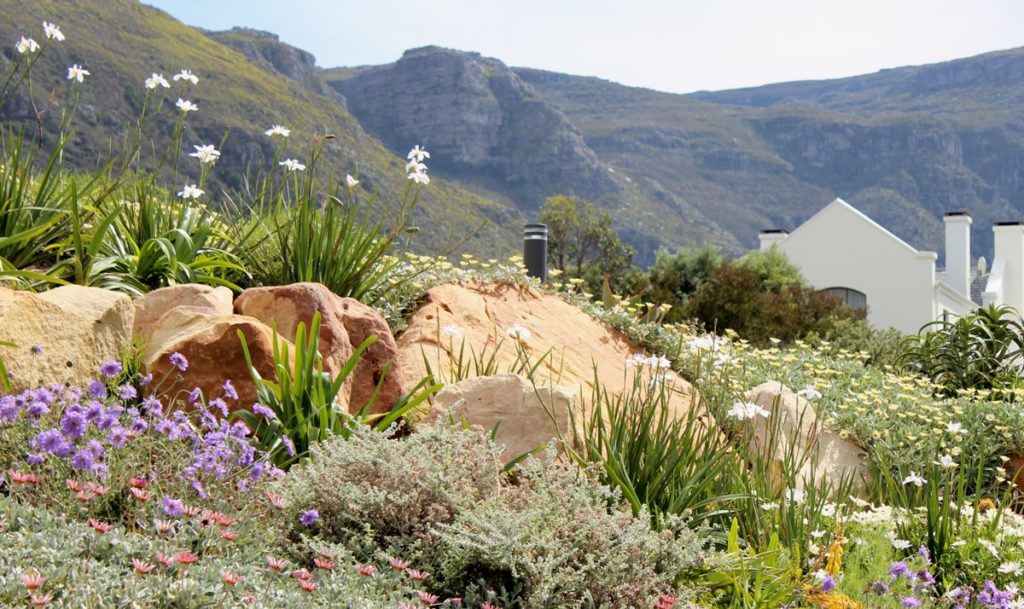 Nicholas and his dedicated and specialised team also offer a garden management service attending to annual pruning, conditioning and planting. He is also available to provide ongoing advice and direction to ensure your garden continues to flourish and delight.