Descended from a long line of avid gardeners, Nicholas draws inspiration from his European heritage and the long-established art of gardening in his landscaping style, while at the same time embracing the contemporary ethos of creating gardens that exists in harmony with the wider landscape.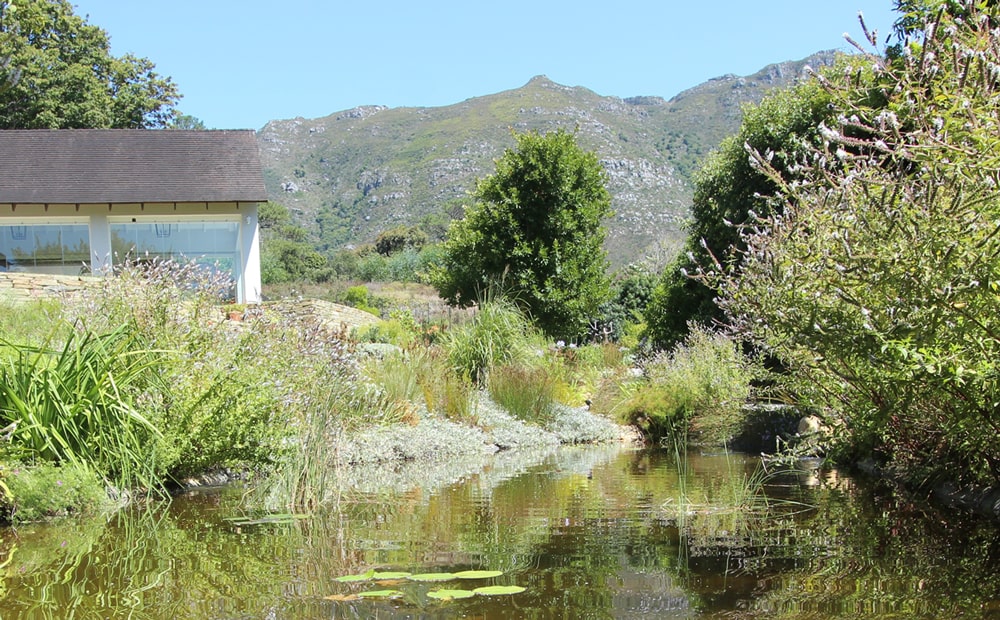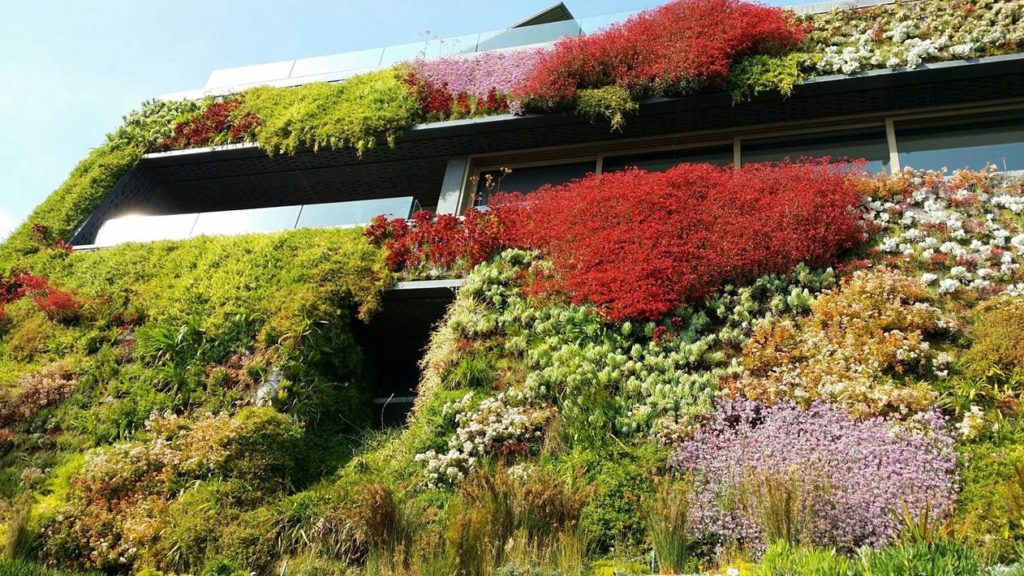 Nicholas provides a range of holistic services and a highly personalised approach to design and brings to life gardens that fit seamlessly into their surroundings and each individual client's lifestyle.
Nicholas offers both design and installation services, ensuring a seamless transition from plan to garden.
Design approach & 
philosophy
Nicholas' designs compel one to visit every part of a garden, reflecting a mood as much as a landscape, and harmonising nature with the architecture that surrounds it. In his work, the eye is caught by the vistas beyond the rooms of a house, echoing and complementing the interiors. Colour, balance, proportion, scale, composition and texture all play a part in the consideration of the design. 
Nicholas believes in personalising a garden to each client's vision, which means that no two gardens are alike.